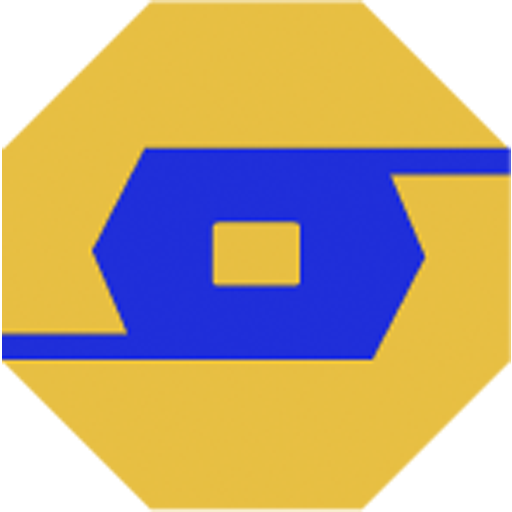 AllState's security guards protect the safety of people, property, and assets. Our officers are steadfast in their dedication to the safety of every post under their command. AllState strives to fulfill the unmet security demands of commercial, residential, institutional, and individual clients who recognize that traditional security guard services cannot meet today's needs.
We build dependable security guard solutions based on proven methodologies to address the demands of specific persons, organizations, companies, and/or locations. Our clients value our services because they rely on us to keep them and their environments secure. By delivering a wide range of industry-leading security services offered by skilled and qualified guards, we provide peace of mind to our clients who operate in a complex world.
AllState Security offers security guard services across the states of California and Colorado, with primary offices in San Diego and Denver. We have secondary offices in Temecula, Escondido, Riverside, and Los Angeles.