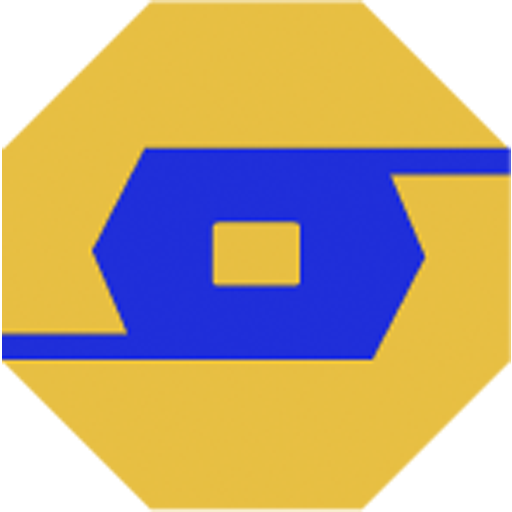 Construction Sites Security
At Allstate Security, you get the benefit of our strong background in law enforcement. We will put that experience to use on your project from site surveys and evaluations, to foot patrol, gate security, vendor verification and mobile patrol. During our survey, will identify any potential security weaknesses and advise you on the best pre-emptive course of action. Whatever your needs, Allstate Security will deliver world class security for any project large or small.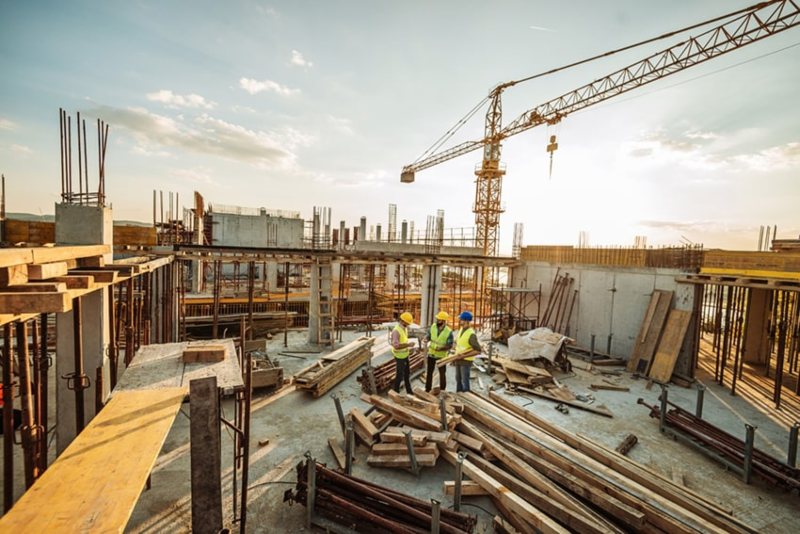 Allstate Security understands that nothing is more important than asset protection on any project. As a full service security firm, Allstate Security will take our years of experience on construction site security and provide reliable protection for you, your business and its assets in California including Orange County, Los Angeles, Riverside and San Bernardino, San Diego.
To ensure AllState employs only the most qualified security guards, all candidates undergo a strict selection process. They must pass interviewing and testing from our senior professionals as well as rigorous physical testing. Our process gauges levels of physical strength, mental acuity, integrity, security proficiency and commitment and dedication to duty.
Quality Control as Way of Life
Here at AllState Security, we strive to ensure the safety and security of every client we serve. Every time we take on a new client, we visit the client to access the need. We also invest time in consulting the client to ensure that our initial recommendations are agreed upon. Furthermore, as we continue working with each client, we do our best to accommodate any feedback, concerns or questions the client may have. Special arrangements are available.