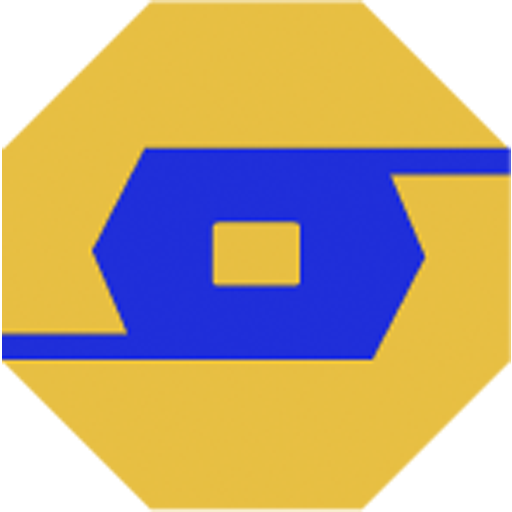 Educational Institutions Security
INVICTA SECURITY CA CORPORATION DBA Allstate Security, understands that higher education institutions are often broken up into numerous academic departments and administrative offices, each offering a specific curriculum of study or service. As a result of this, the administration and control of technology infrastructure is often decentralized. This decentralization can mean that separate units maintain their own information technology departments that in turn maintain applications and hardware specific to the unit's function and mission.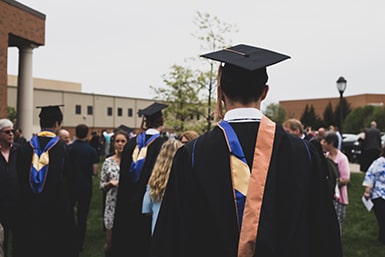 Our company only hire the right people to be in the right place properly trained a motivated. Our goals are to teach a mode a behavior and performance consistent with our expectation of excellence deserving of our client .simply we developed people to be proficient with specialized instructions and practice.
To ensure AllState employs only the most qualified security guards, all candidates undergo a strict selection process. They must pass interviewing and testing from our senior professionals as well as rigorous physical testing. Our process gauges levels of physical strength, mental acuity, integrity, security proficiency and commitment and dedication to duty.
Quality Control as Way of Life
Achieving and maintaining compliance is no easy task for rapidly growing, complex, decentralized organizations like colleges and universities. Which is why Allstate security has created a suite of service packages specifically designed to assist educational institutions in dealing with the challenges presented by the PCI DSS.