Commercial Security Services
Allstate Security's commercial security services are one of our most requested security services. Commercial Security Services provided by our Commercial Security Consultants and Commercial Security Guards are extremely effective. Our Security Company has been handling commercial security and retail store security for many clients and businesses.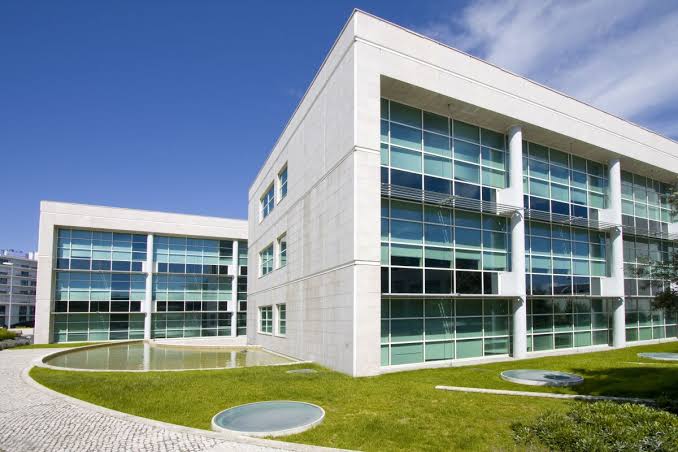 it has been stated and proven by our security service consultants that Commercial Security Services can definitely help combat theft and stop loss and crime effectively. All security guards in our security guard company are trained to recognize and spot signs of theft and prove vandalism or acts of crimes. It is our hope that AllState can develop a strategic partnership with the client. Rest assured that our management will conduct frequent meetings with building management to gauge satisfaction with our services. We are committed to our clients security needs.
To ensure AllState employs only the most qualified security guards, all candidates undergo a strict selection process. They must pass interviewing and testing from our senior professionals as well as rigorous physical testing. Our process gauges levels of physical strength, mental acuity, integrity, security proficiency and commitment and dedication to duty.
Quality Control as Way of Life
Our security guard company can implement a well-planned commercial security plan for your establishment, which may include security guard services, surveillance systems, cctv security surveillance cameras or even install hidden surveillance cameras that may provide video surveillance evidence from any theft or vandalism which may have occurred in your home or property.