ALLSTATE SECURITY SERVICES, INC. first established a home base in San Diego and rapidly built a reputation for high levels of training and professionalism. Our unsurpassed industry standard of service boosted our growth, allowing us to branch into other areas. Our patrol and commercial guard operations currently span from our home base in San Diego to Los Angeles, with branches in areas that include Riverside, San Bernardino, Long Beach and throughout Orange County.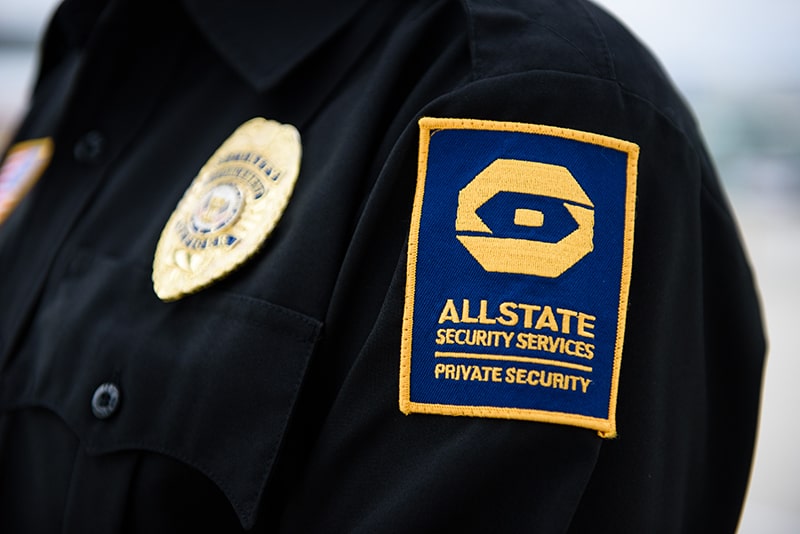 We will always secure you
AllState Security Services' innovative training programs are one of our top claims to fame, propelling us to industry leader status. We not only provide stringent training to our own security staff,
but we have created and conducted training programs used by law enforcement agencies,
security operations and a host of global corporations over the past decade. Our screening process first helps us choose high-quality employees, and we then fine-tune each employee's basic, innate talents with our precise training regimen.