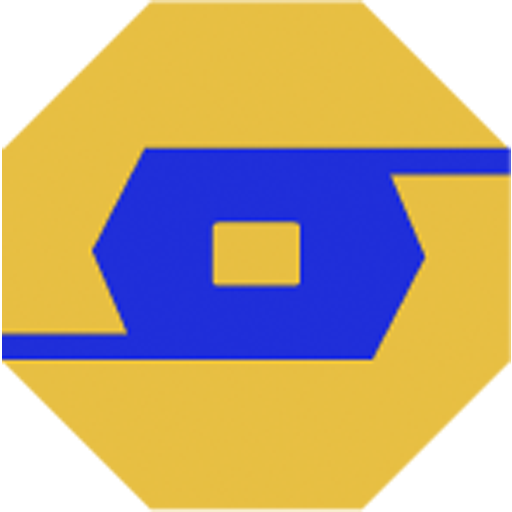 Healthcare Facilities Security
INVICTA SECURITY CA CORPORATION DBA Allstate Security, Essential to the security of a healthcare facility is a site-specific operational plan. An effective operational plan must take into consideration your facility's distinctive challenges in a budget- conscious manner. Our plans will address your particular vulnerabilities, sensitive areas, security inefficiencies, and general operations by working closely with your security directors.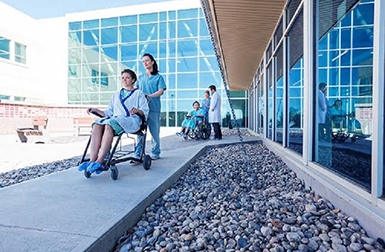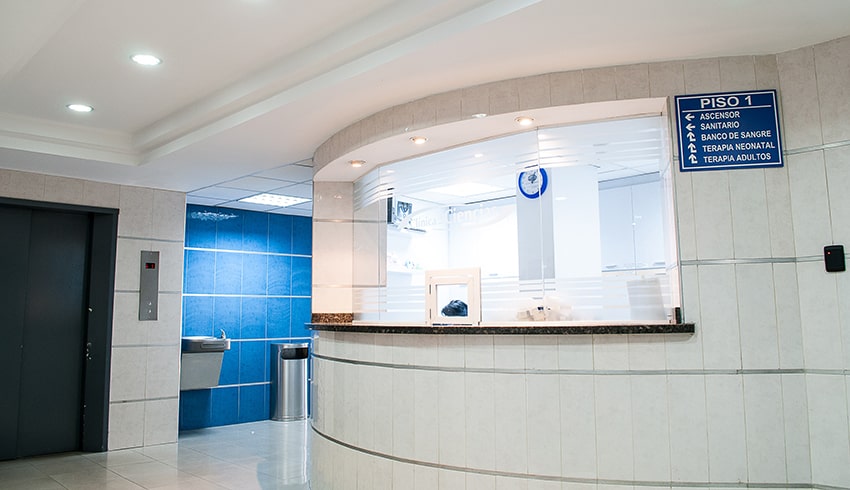 Allstate Security stands out by offering an integrated approach to security by combining big-company resources with the heart of a small business. Allstate's hands-on management, highly trained officers and advanced technology is tailored specifically for each facility.
To ensure AllState employs only the most qualified security guards, all candidates undergo a strict selection process. They must pass interviewing and testing from our senior professionals as well as rigorous physical testing. Our process gauges levels of physical strength, mental acuity, integrity, security proficiency and commitment and dedication to duty.
Quality Control as Way of Life
Essentially, a security guard can take on a range of roles within a Healthcare facilities environment. We call these dual roles and they include maintain order and protect the healthcare facilities customers, staff and property. AllState security officers will show up good judgment and common sense, follow directions, testify accurately in court, and follow company policy and guidelines. In an emergency, they will be able to take charge and direct others to safety. In larger facilities, a security manager might oversee a group of security officers. In smaller organizations, however, a single worker may be solely responsible for all security.