Residential Communities Security
Allstate Security develops a safe and secure environment for residential property is the responsibility of the entire community. These facilities must be vigilant in providing security on their properties. Occupants of these facilities expect the highest level of security services related to personal safety, access control, and physical security.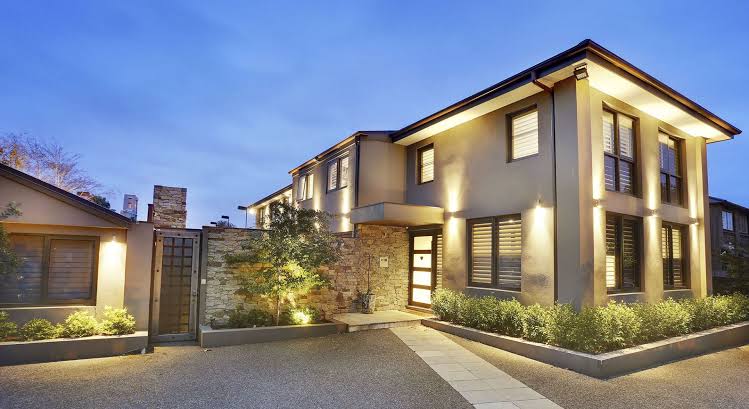 Our proven methodology has been instrumental in helping our clients achieve a safe and secure environment. This methodology encompasses crime prevention programming, risk assessments, the deployment of security technology as well as the use of best practices in physical security. We can design and install monitoring devices that can secure your business, inside and out. These devices provide integrated surveillance, access control and intrusion protection systems.
To ensure AllState employs only the most qualified security guards, all candidates undergo a strict selection process. They must pass interviewing and testing from our senior professionals as well as rigorous physical testing. Our process gauges levels of physical strength, mental acuity, integrity, security proficiency and commitment and dedication to duty.
Quality Control as Way of Life
Our security guard company can implement a well-planned commercial security plan for your establishment, which may include security guard services, surveillance systems, cctv security surveillance cameras or even install hidden surveillance cameras that may provide video surveillance evidence from any theft or vandalism which may have occurred in your home or property.