California's Premier Security Guard Company
Armed Security Guards • Unarmed Security Guards • Mobile Patrol • Special Event Security
Security Guard & Mobile Patrol Services
Allstate Security provides professional security services throughout California – from San Francisco down to Los Angeles, and continuing all the way through our headquarters area in San Diego, CA. For nearly a decade, we've offered comprehensive security solutions to a variety of clients as one of California's premier security guard companies.
We specialize in armed guards, unarmed guards, patrol service, and mobile patrols. Our security officers will seamlessly work as part your team to secure your premises, customers, employees, assets and everything in between.
We address each client's unique security needs by providing reliable, qualified, professional officers who are trained and ready to respond to potential security threats and provide outstanding support and service.
SAN DIEGO SECURITY GUARDS - AND BEYOND
As a full-service security company based in the San Diego area, we leverage our years of expertise to protect people and property by providing professional security officers to meet any client need.
We provide security services to a wide range of clients in Southern California, from residential to retail stores to warehouses and more. No matter what type of security services you require, you can rest assured that our security team will take excellent care of your residence, institution or business and provide you with complete peace of mind.
THE BEST SECURITY GUARD COMPANY IN CALIFORNIA? WE THINK SO!
Thanks to our experienced leadership team and highly trained, experienced security guards, our security services are unmatched. We enable our security officers with the latest in security training and technology to secure your personnel and property. Our real-time, cloud-enabled electronic reporting system means you can access information about your security services any time of the day. Clients can quickly and easily verify the state of thee comprehensive security services we provide for their facilities or locations. Additionally, a relentless focus on safety, customer service and training means our security guards are ready and prepared to join your team.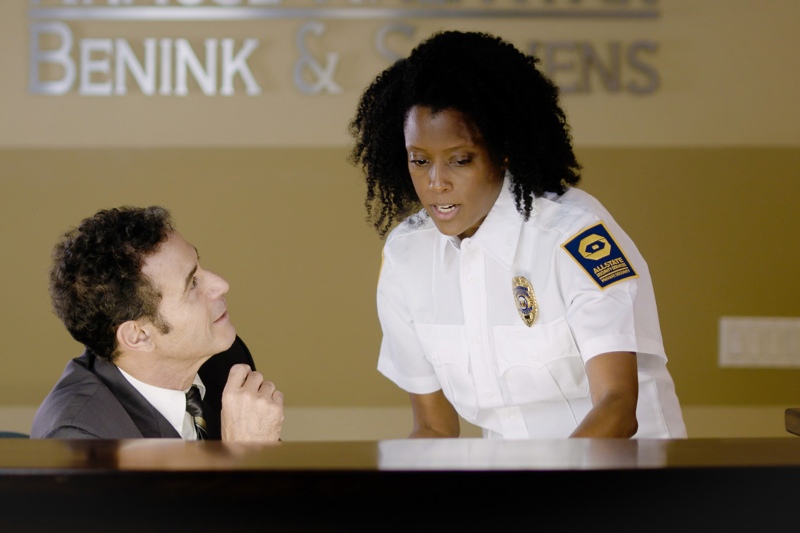 WHO BENEFITS FROM SECURITY SERVICES?
Both individuals and organizations rely on Allstate for a variety of security guard services to safeguard their most valuable assets: people and property. No matter what you call us – security guard, security offices, private security services, advanced security, tactical security – we are the premier provider in California and standing by to assist. Specific security needs vary across clients, but risk of theft, vandalism and fire are some of the more common drivers of safety concerns and security needs. Trained, professional security guards can help secure your business or facility from these and other risks of which you may not even be aware!
LOOKING FOR A SECURITY GUARD COMPANY IN SAN DIEGO COUNTY?
Are you located in San Diego, Los Angeles, or elsewhere in California? Did you just type in "security guard near me"? Do you need affordable armed or unarmed security guard services? If so, you're in luck – Allstate is ready to provide customized security solutions! Whether it is commercial security needs, building security, special event security or something else completely requiring quality security guards, call us at (888) 210-7333 today to receive a free estimate.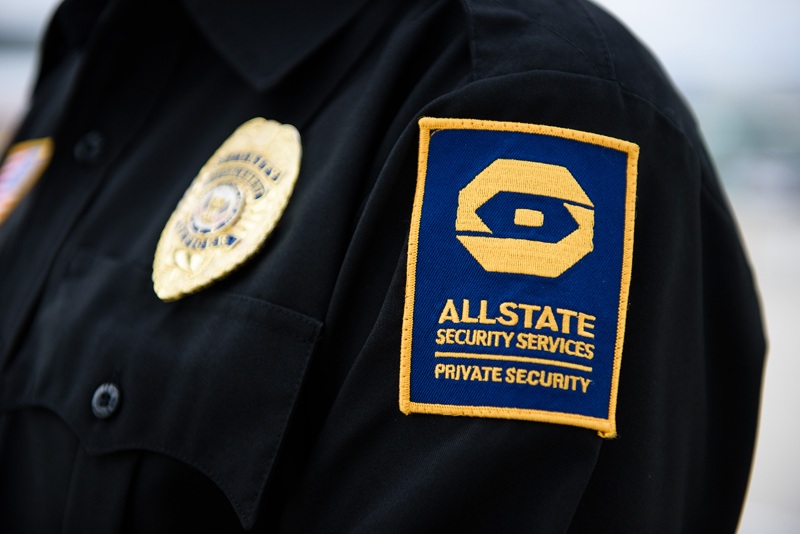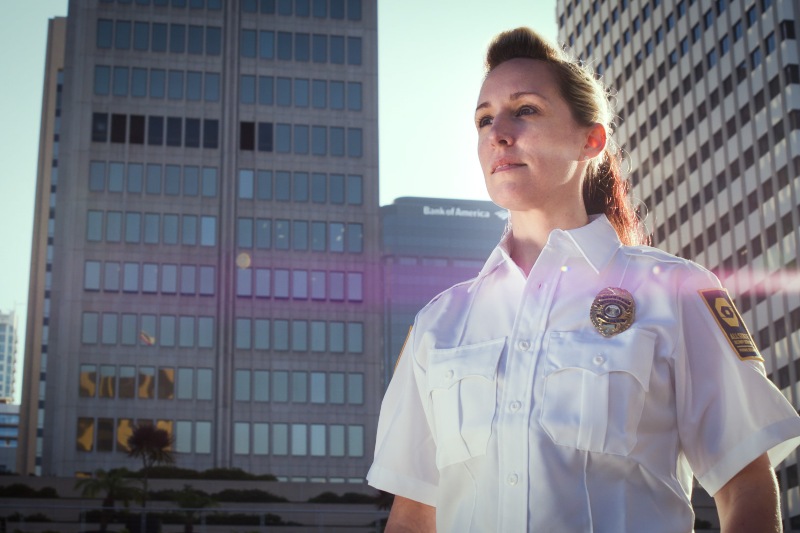 ARE YOU INTERESTED IN A JOB?
Join our team and start your career as a Security Officer with Allstate. As one of the fastest-growing security guard companies in the nation, we are always seeking professional, highly-motivated individuals who want to work for a great company!  
If you are interested in joining Allstate, please fill out the form below and a representative will contact you with more information.
Applicants for security guard positions must be at least 18 years old, possess a valid driver's license, and have access to reliable transportation. If you already have your California security state license, great – if not, we will help you get it!
All security guard candidates must always maintain a professional appearance and be able to engage professionally and with honor, respect, and integrity.