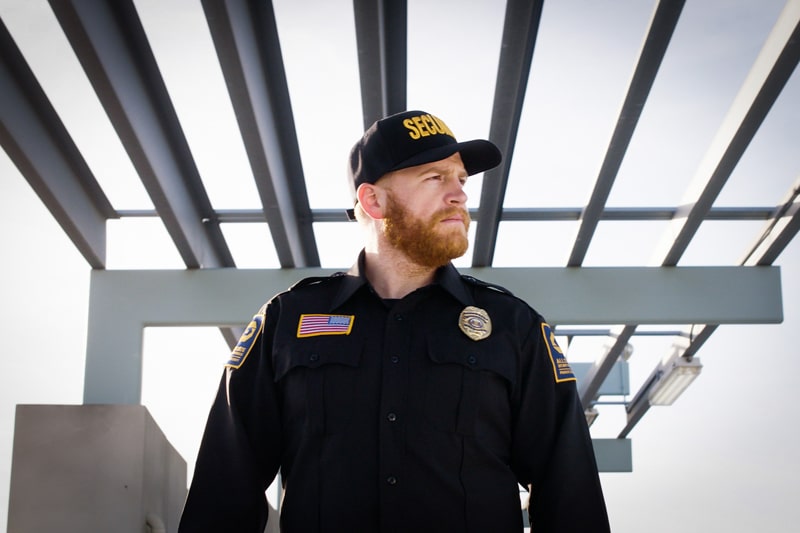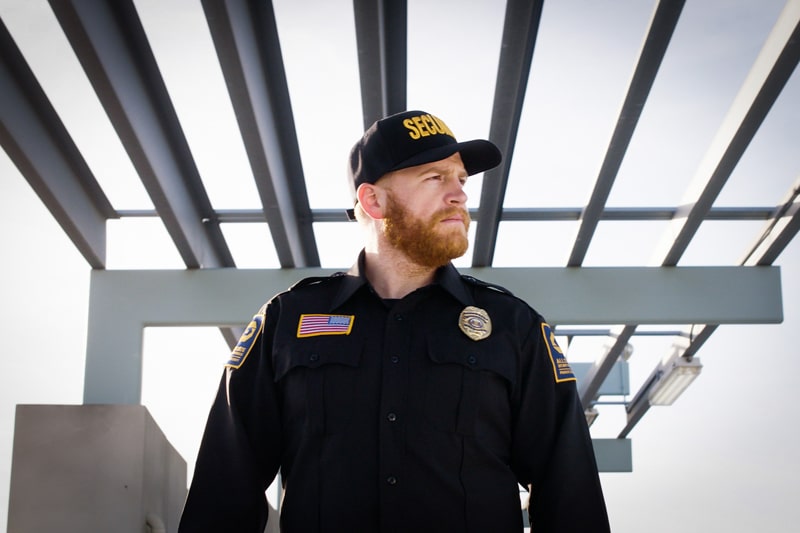 Premium Security Services
Trusted by Millions
Allstate Security
GET QUOTE
The only approved contractor of
Security Guarding
services, providing quality security services to many organizations and private companies
Our services operate by our offices in Los Angeles, Riverside, San Bernardino, and Orange County with our corporate office in San Diego.
Innovative Security Agency
As one of the leading security services companies in California, INVICTA SECURITY CA CORPORATION DBA Allstate Security, is on a mission to safeguard your commercial property. We provide on-site armed and unarmed guards as well as security officer services. We can deploy to your property as needed. Our private security guard in San Diego extend to a variety of commercial and residential markets that include construction and industrial sites, retail, healthcare and educational facilities, warehouses, financial institutions, residential, commercial communities and the hospitality industry. Our security services span throughout the state of California.
Are You Interested In Working With Us?
Join our team & start your career as a Guard Master Officer. It's our mission to recruit the best as we always recruiting professionals, highly motivated & well presented Security Officers to join our team!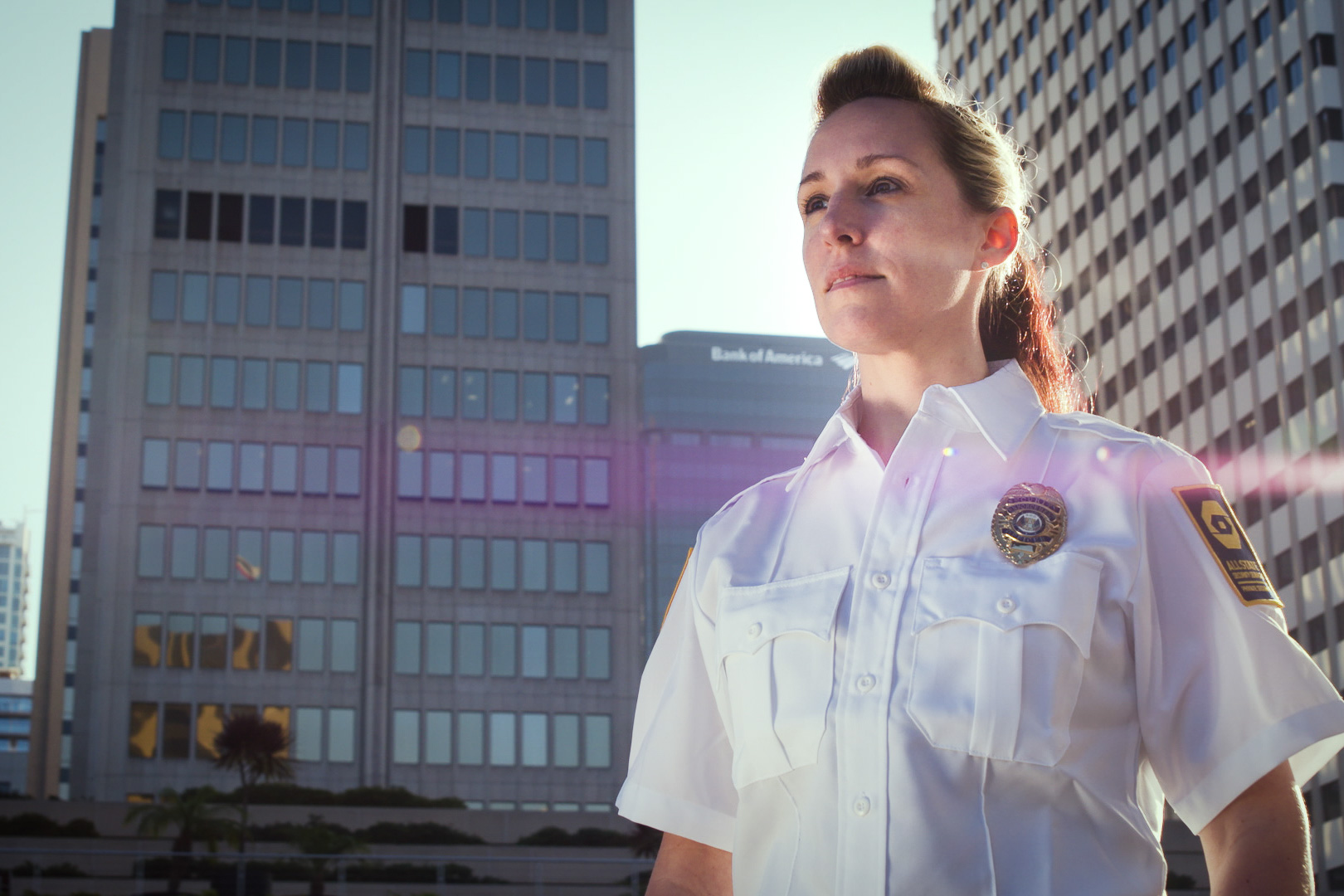 call us for more details on