Elite Security Guard Services in CA, CO & WI
Security guards and police officers look and act a lot alike in many instances. You see them wearing a badge in a uniform of authority. While they're both committed to safety, there are significant differences between the two occupations. AllState Security will help you understand the role of our security services in Colorado, Wisconsin, and California. We hold the highest level of respect for security guards and police officers and want you to understand their services.
Duties and Responsibilities
The powers assigned to police officers and security guards can vary greatly. Police officers protect the public and enforce the law backed by extensive training and certifications. While security guards do not need as much training, they are highly trusted for protection. They are not public servants but provide optimal security services with specific job details. Police officers are committed to protecting the public at large, while a security guard is entrusted to protect the interest of their client and property.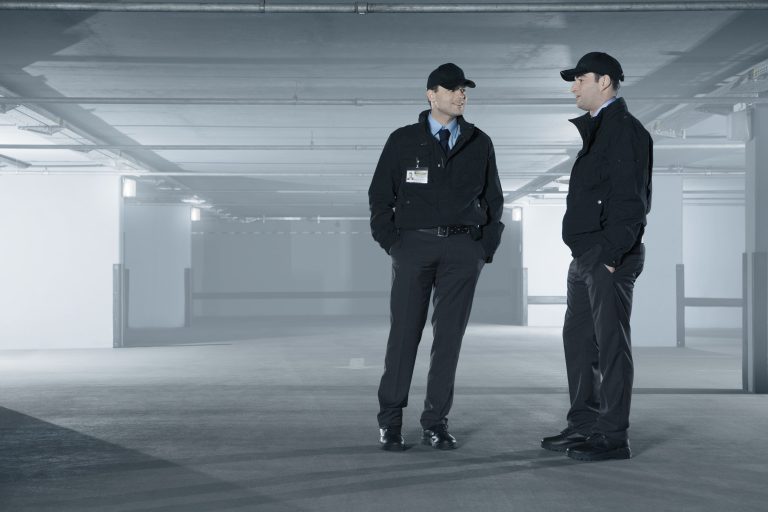 An "agent of the owner" is the power given to a security guard. This explanation can be found in the contract with the company. Security guards often have extended authority on some properties. Private security guards can sometimes question suspects without probable cause due to their duties of protecting a private space over a public one. Police officers do not typically have this power. Police officers protect the public by enforcing all laws to keep people safe. Most police officers have the permits and training to carry a firearm, while some security officers do not have this power. AllState Security provides armed and unarmed security services.
Authority to Arrest & Search
Security guards do not have the power to arrest suspects. Police officers have the authority to serve arrest warrants and make arrests. Police officers can legally search buildings and homes with a search warrant. Security guards must patrol and secure only their properties. Though they cannot make arrests, private security guards are always on their game. They provide faster response times to potential criminal activity on their property and can always alert the police officers if they need to detain a suspect.
Contact AllState Security Today