Hotel Security in California, Colorado & Wisconsin
How Security Guards Can Help Protect Your Hotel
Hotel security is critical to keeping hotel guests and the property as safe as possible. The hustle and bustle of a hotel make it a target for criminals. Hotel managers must protect the building, guests, and employees. Private security guards are an excellent addition to help in securing the building. AllState Security explains the essential need for security services in Wisconsin, Colorado, and California.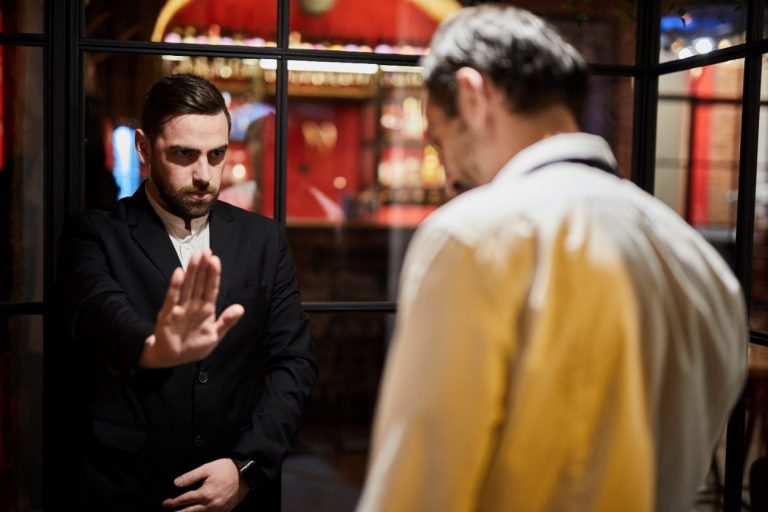 Security services offer protection to guests and their property. Guests often travel with expensive items like computers, phones, and jewelry. Criminals try to target their rooms for access to these devices. Security guards can help minimize this type of criminal activity with their presence. Security officers can patrol the hallways to check for any suspicious activity and help prevent incidents.
Prevent Damage to Hotel Property
Hired guards can help prevent anyone from vandalizing the property. Guards are always on standby to assist in handling serious incidents involving unruly guests. If a hotel has a public event, security guards can be on the lookout for any suspicious activity or ready to handle anyone out of control.
Respond to Emergencies and Incidents
Security officers are extensively trained to respond in emergencies. They can help guests in case of a fire, tend to injured guests, and calmly respond to acts of violence. Security guards are trained to aid victims while waiting for first responders in multiple dangerous situations.
Hotel staff isn't always trained to handle unruly guests that get out of control. If guests are threatening them, security guards step in to help and deter the situation. Security services can also focus on areas where staff members handle cash to ensure criminals don't target them.
A security guard's presence is a significant way to help deter crime. They create a peaceful presence where guests and employees don't fear for safety. A security guard's powerful presence is enough to keep crime at bay. They are always focused on monitoring the property and keeping their eyes open for potential danger.
Why Choose AllState Security for Your Hotel?
AllState Security provides security services for all types of entities. We understand hotel security involves a wide range of duties on a larger scale. We have a reputation for our excellent training programs and officers. Our security guards have protection that includes a full slate of insurance. Our team will put security needs first and always keep an eye out for your property, guests, and employees.
Contact AllState Security Services
AllState Security is here for your hotel security needs. We offer trusted security services that keep you as safe as possible. Our security guards are trained to look for the most minor details that may lead to trouble. Contact us to see how our security services can help you today!