Multifamily real estate investments are wildly popular options because of the revenue and the return on investment they offer. Apartment complexes can also be fantastic places to live and staples of affordable housing for communities. 
Nothing can derail these virtues any faster than a crime-ridden location. Crime can infect an apartment community and destroy it like a disease. If you own or manage an apartment community, you may be wondering, "How can I keep my apartment community safe?"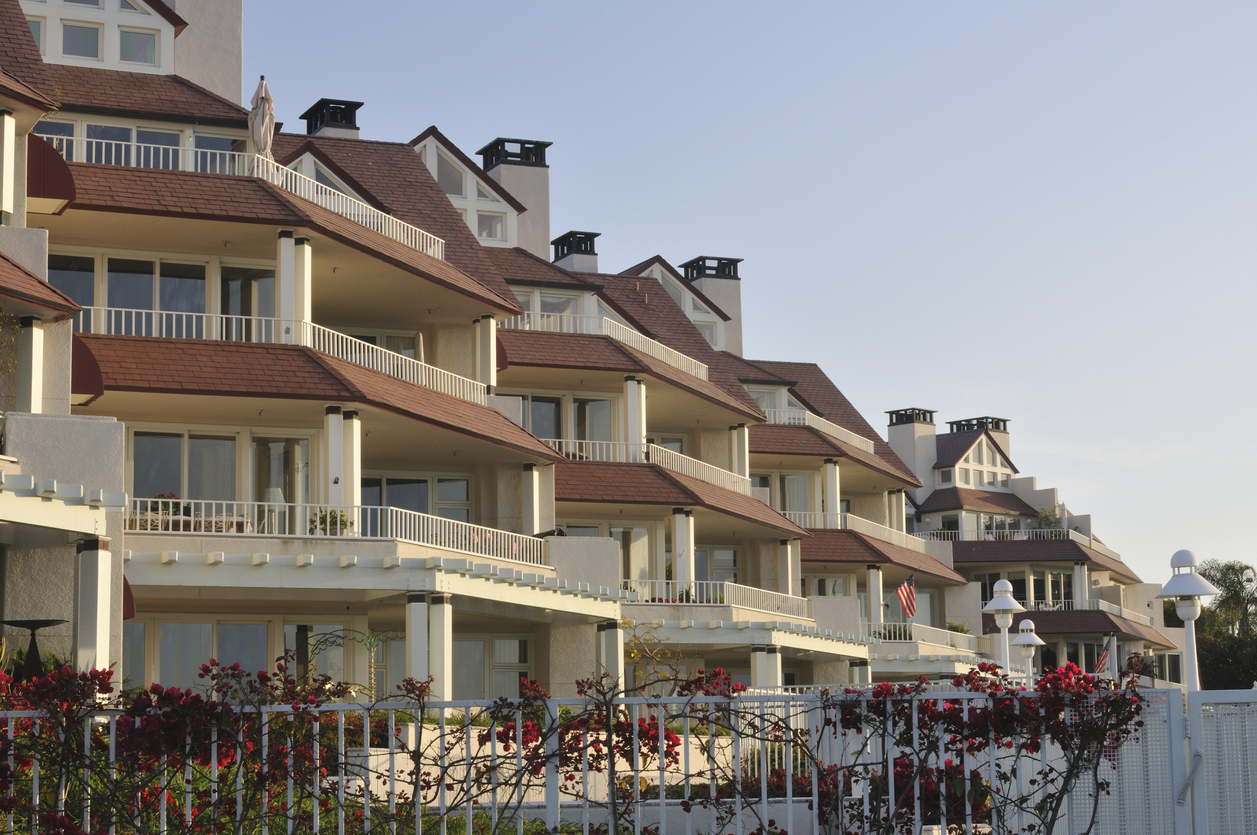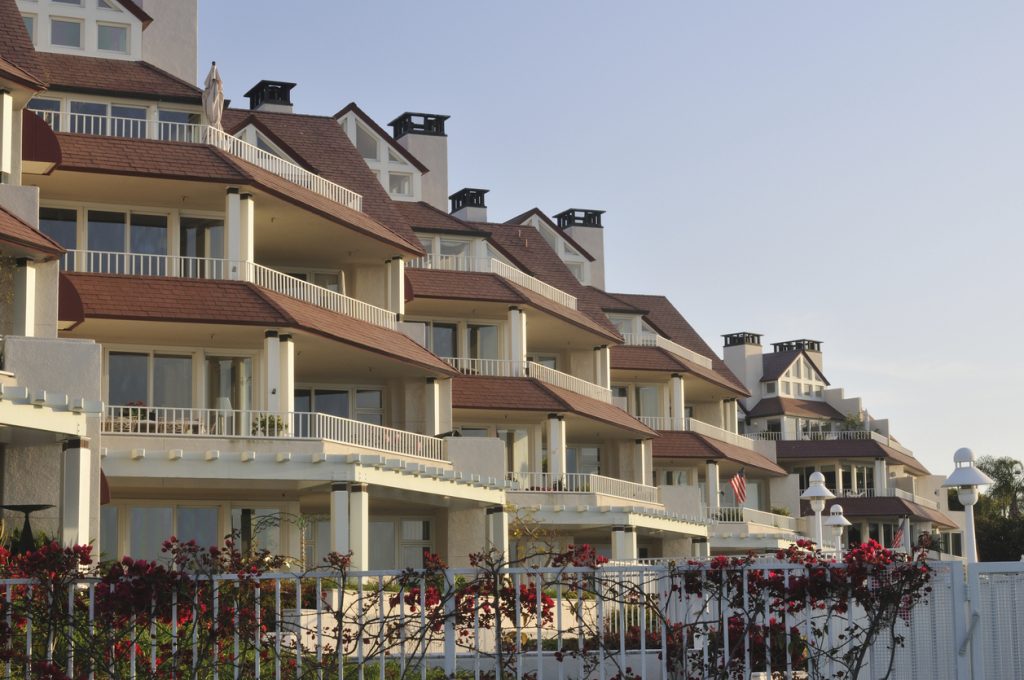 How Can I Make My Apartment Community Safe?
Higher crime rates can lead to reduced property values, a ruined reputation, and difficulties finding desirable tenants. This is how a good-intentioned property owner can unwittingly become known as a slum lord. Don't let this happen to you. Secure your apartment complex now!
There are many technological solutions for security concerns. Consider options like: 
Alarm systems
Keyed entries
Identification systems 
Metal detectors
Security cameras
Of course, at the core of any of these technological solutions is the human touch. You should hire a security guard as the hub of your security to make sure that all of the different elements work together to keep your residents safe. 
Are Security Guards Effective?
Uniformed security guards are the most effective tool available to the owners and managers of apartment communities who are trying to prevent, control, or reduce crime at their location. Security guards make all of your other security assets more effective as well as bringing their own special attributes to the the table. 
Security guards make an immediate positive impact on your property's reputation. Since their uniforms and marked patrol cars make them clearly visible to the community others are instantly aware of your commitment to safety. This is a fantastic deterrent to those looking for an easy spot to set up their criminal enterprise. This all works together to not only make your residents feel safer but actually keep them safer in real time. 
Guards are the Best Option For Apartment Complex Security
Allstate Security provides apartment communities with well-trained, highly effective security guards. As California's premiere security guard company, Allstate can provide practical solutions for the wide range of security concerns that face apartment complex management in today's changing world.
Allstate's services include:
Armed Security Guards 
Unarmed Security Guards 
Mobile Patrol 
Special Event Security
Protect the reputation of your property. Ensure that your local community sees your apartment homes as part of the community and not part of the problem. Start today by designing and implementing a security plan for your apartments. 
Make Allstate Your Apartment Security Solution
Allstate offers comprehensive security guard services and can help you design the right security plan for your particular community. No matter what issues you are facing or the concerns of your specific location, Allstate can help!
Allstate provides professional security guards to make your community safer now. Call Allstate at (888) 210-7333 to hire security guards for your apartment complex or click here for a quote.