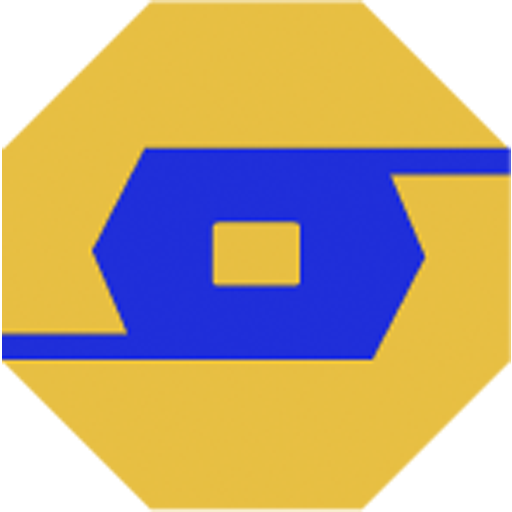 AllState Security Services: Frequently Asked Questions
AllState Security Services provides expert security services in Madison, WI, San Diego, CA, and Denver, CO. Our comprehensive services are available to anyone who needs them, including homeowners, business owners, event planners, and more. No matter what type of security you need, we can provide it. We pride ourselves on keeping our clients safe and secure in every situation. Our trusted security guards provide temporary security, remote monitoring, event security, armed security, and unarmed security. So whatever type of protection you are looking for, we have it. We strive to ensure that our clients are kept safe and feel comfortable no matter where they are. With national recognition, our services are the best of the best. Our professionals are licensed and trained and use only state-of-the-art equipment and protocols.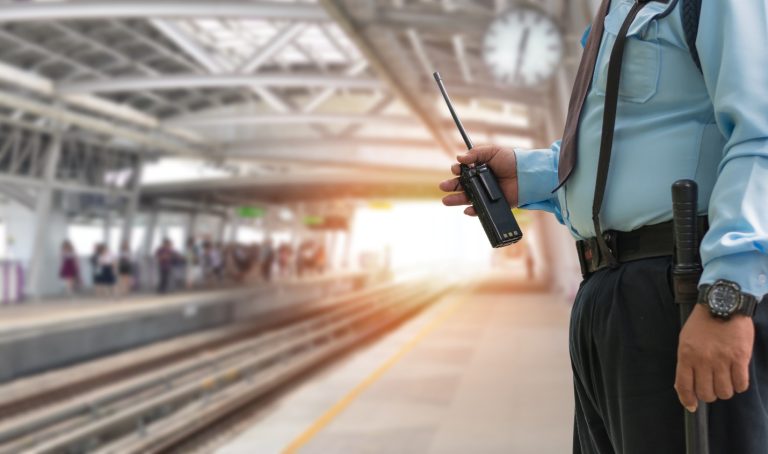 What Security Services Do You Offer?
At AllState Security Services, we provide a variety of services in order to meet all of our clients' needs. Our team of professionally trained security guards is capable of servicing residential areas, commercial buildings, industrial locations, and federal agencies. Our comprehensive security services include the following:
Fire Watch Security Guards

Concierge/Lobby Security

Executive Protection
What Kind of Training Do Your Security Guards Have?
Each of our professional guards at AllState Security Services is licensed and certified to provide security services. Our security guards have all completed their education through a private patrol operator or a certified training facility. Each of their basic training has been completed in accordance with the Bureau of Security and Investigative Services (BSIS). The additional training that each member has undergone includes:
Advanced Arrests/ Search and Seizure
Firearms Training and Requalification
Observation and Documentation
School Security Guard Training
Handling Challenging Persons
Preserving Incidence Scenes
Air Taser/Stun Gun Training
Parking and Traffic Control
Legal Aspects and Liability
Evacuation Procedures
Laws and Regulations
Courtroom Demeanor
Executive Protection
Workplace Violence
First Aid and CPR
Public Relations
Communication
Employer Policies
Post Orders
Officer Safety
Access Control
Trespassing
Crowd Control
Driver Safety
Chemical Agents
Supervision
Radio Procedures
Baton Training
Fire Safety
Our mobile patrol services include certified, highly experienced, supervisor-level security guards who drive marked security patrol vehicles. These security guards are on patrol 24/7 so that you always have the safety you desire. Our mobile patrol guards complete tasks given by the client and provide daily activity reports. The marked patrol vehicles that they drive are equipped with everything the security guard could possibly need, including fire extinguishers, emergency treatment kits, spotlights, jumper cables, two-way radios, and other security equipment. Each vehicle has a GPS location identifier as well to ensure accurate activity tracking.
What Is Executive Protection?
Executive security is our service that offers protection to those individuals who are recognized, prominent, and may need additional security. These individuals are usually CEOs, executives, and public figures. Our business provides executive security protection services to handle any level of situation that may arise. We pride ourselves on offering the best individual protection to ensure the safety of that person.
How Much Does It Cost to Hire Security Guards?
The cost of hiring security guards depends on several things. These include what type of service you are looking for. Are you searching for security for an event? Do you need executive protection? Are you a homeowner looking for a reliable security system? The price of our services will vary depending on how many security guards are needed and how much surveillance is required. Depending on what type of security service you are looking for, the price will change. If you have questions about a specific service we offer, feel free to contact us so we can provide you with a quote.
Is an Ongoing Contract Necessary for Security Services?
We offer a variety of contracts. They vary in length from temporary short-term agreements to long-term agreements. The type of service and protection that you are looking for will determine the length of the contract. We offer options to our clients so that they can get the most out of our services. The details of each contract will be catered to you and your needs. We are happy to discuss the type of service you need and the details of our contracts with you.
Choose AllState Security Services for High-Quality Protection
AllState Security Services provides exceptional, high-quality, and reliable security services in Madison, WI, San Diego, CA, and Denver, CO. As a nationally recognized business, we cater to our clients' needs and their locations. No matter what type of protection you need, our team is prepared to provide it. If you are looking for industrial protection or event security, we have the training, skills, and equipment to get it done the right way. You will no longer need to worry about your safety when you choose our team to protect you. Our security services are available to you today. Reach out to us today to discuss the details of your security plan.