Crowd control, premises patrol or any temporary security need in between, AllState has you covered. In fact, we have most of Southern California covered, with offices extending from our home base in San Diego as far north as Los Angeles. With additional offices in San Bernardino, Riverside and throughout Orange County, AllState Security provides highly trained and deeply proficient officers for a variety of assignments. On-site armed or unarmed guards are available, as are mobile patrols.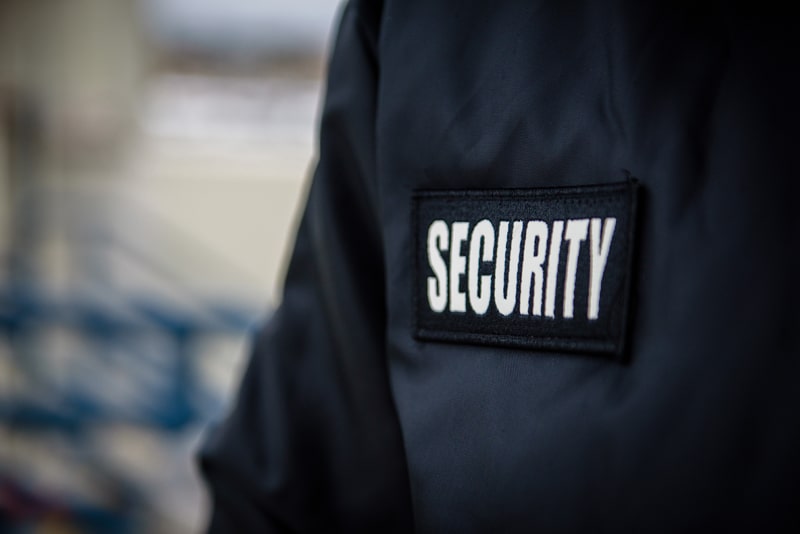 Our Special Security Team
In addition to providing a visible deterrent to crime and other unwanted behaviors, our special security teams respond swiftly to any incidents or interruptions that may occur. Our special event teams can guarantee access control, complete weapons screening, implement laws and orders and prevent theft. Our company only hire the right people to be in the right place properly trained a motivated.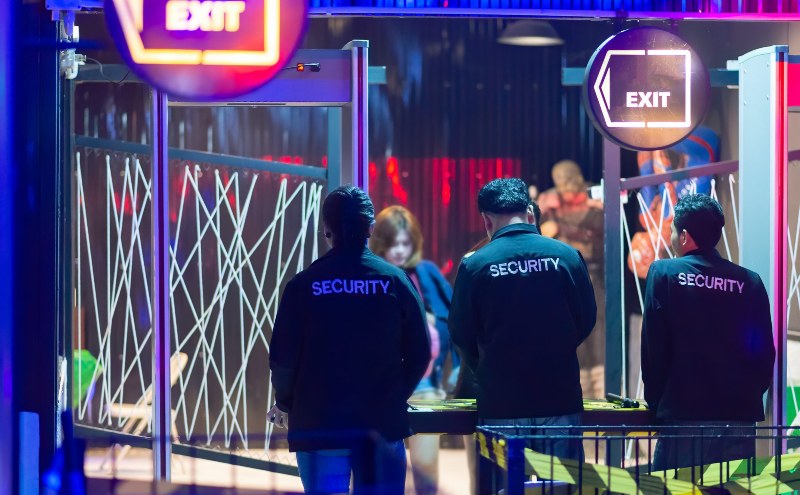 Our goal is to make all of our clients as safe and secure as possible, and we work with you to do just that. We additionally perform regular and unannounced inspections of patrols on your premises, reviews of your account and the ongoing aim to continuously exceed your expectations.
Your Safety is Our target
AllState's team strives to create and maintain a secure, safe and peaceful environment, with regular interactions with the client's support staff to ensure an interruption-free event. Our highly trained officers are there to protect provide the security you need. All labor-intensive organizations depend upon supervision to be effective this is especially true in the security industry. Our team is has developed supervisory methods and procedures that are unique in the industry.