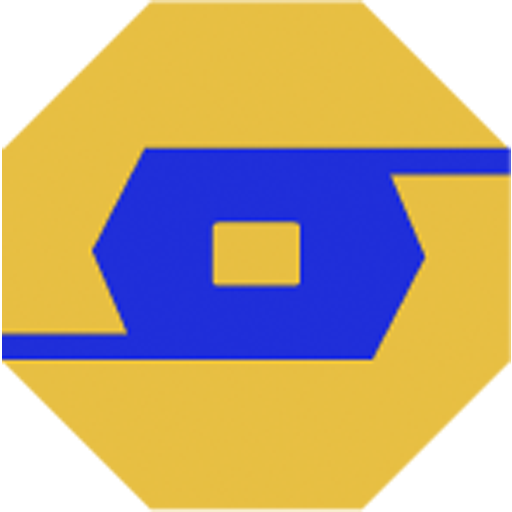 Our armed officers have extensive training on the weapons they carry, along with the overall goal of protecting you and your property from threat or harm. Armed officers may detain a suspect or call for police assistance upon witnessing criminal activity, additionally writing up reports on suspicious encounters or activities. Their duties may extend testifying in court on crimes they witnessed or escorting departing personnel off the company premises to thwart company property theft.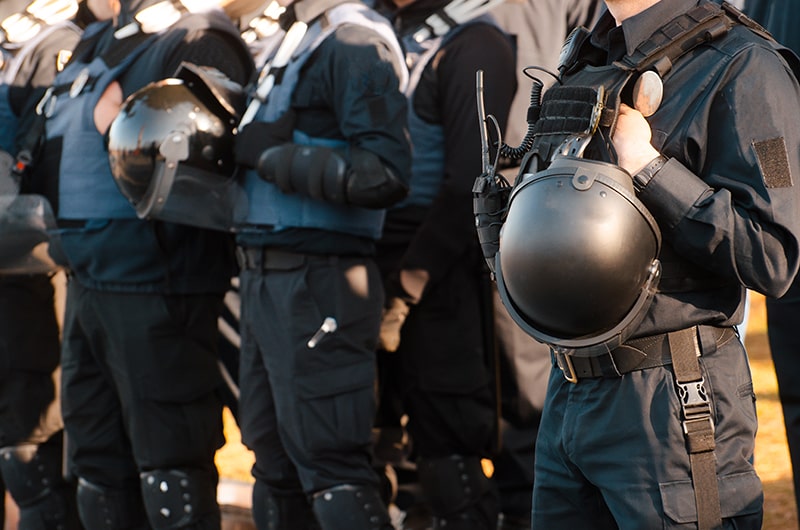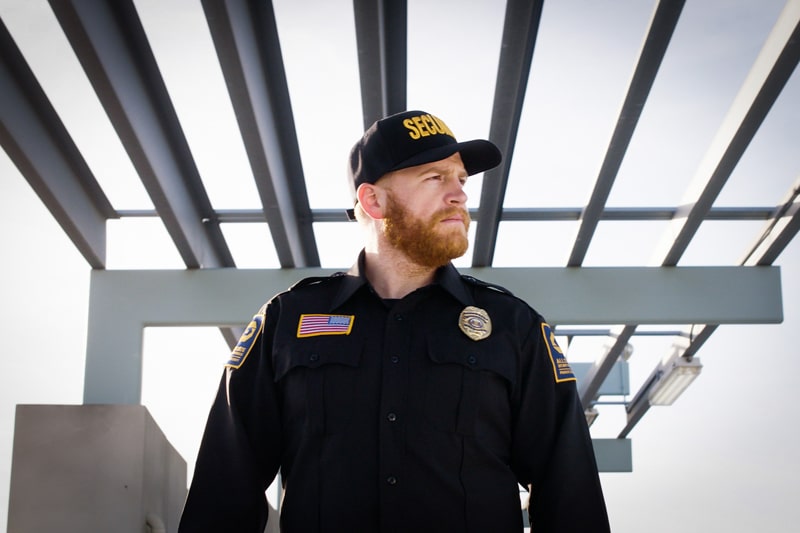 24/7 Armed Security Services
AllState security services are available twenty four hours per day, seven days a week, to provide our value clients with any services whenever the need arises. Every guards keep a Daily Report. This report is completed in duplicate so that our supervisory staff can monitor the activities of each account. Daily Activity and Incident Reports are submitted to our clients on a daily basis. Serious incidents are reported at the time they occur.
Top-Notch Selection Process Produces Top-Notch Officers
To ensure AllState employs only the most qualified security guards, all candidates undergo a strict selection process. They must pass interviewing and testing from our senior professionals as well as rigorous physical testing. Our process gauges levels of physical strength, mental acuity, integrity, security proficiency and commitment and dedication to duty.
Quality Control as Way of Life
Our security services are of the highest quality, and we're consistently seeking ways to improve even further. Regular inspections of security guards at their posts is a given, as is open communication with clients. Each officer submits daily activity reports and safety/incident reports to the client as well as to his or her supervisor. Serious incidents are reported as quickly as possible as the incidents occur.