Technology-Based Security Solutions
Technology-based security solutions offer businesses an innovative way to enhance their security measures. From surveillance cameras with advanced analytics to access control systems and biometric identification, these solutions can provide a high level of security and peace of mind.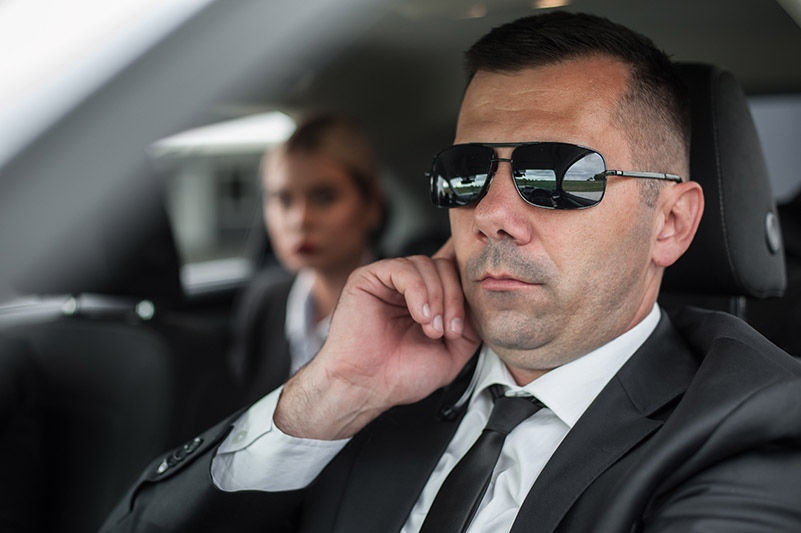 Remote Monitoring Services
Remote monitoring services allow businesses to have 24/7 surveillance of their property without the need for a physical security guard. With advanced analytics and remote access to surveillance cameras, businesses can quickly respond to any security threats or incidents.
Mobile patrol services offer businesses the flexibility to have security patrols on their property at specific times or on an as-needed basis. With a fleet of security vehicles and highly trained security personnel, mobile patrol services can provide rapid response times and enhanced security measures.
Event security services offer businesses the peace of mind they need when hosting large events. With highly trained security guards and advanced security measures, businesses can help ensure the safety of all attendees and help prevent any security incidents from occurring.
Executive Protection Services
Executive protection services provide businesses with highly trained security detail to protect executives and other high-profile individuals. With advanced security measures and highly trained personnel, businesses can help ensure the safety and security of their executives at all times.
At Allstate Security, we understand that every business has unique security needs. That's why we offer innovative security solutions that go beyond traditional patrol services. Contact us today to learn more about how we can provide customized security solutions for your business.
Don't settle for traditional patrol services when it comes to your business's security. Contact Allstate Security today to learn more about our innovative security solutions and how we can provide the customized security measures you need to keep your business safe and secure.