Industrial Facilities Security
ALLSTATE SECURITY division has been protecting industrial environments it's an unfortunate fact that the manufacturing industry has sustained losses valued in billions of dollars every year to theft, both from employees and at the hands of external criminals Allstate security officers have experience addressing these security threats to reduce theft and losses to your company and to sustain your profitability in a wide variety of manufacturing and industrial environments.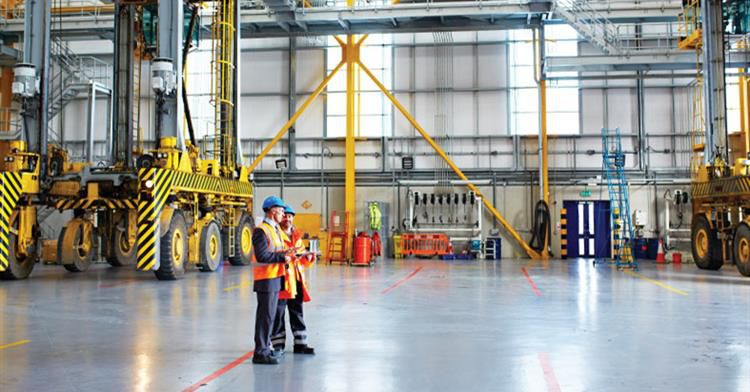 Allstate is licensed and bonded. We know that every site is not the same. We understand your business, analyze your security needs and demands, and customize a security service plan to ensure your property is being protected properly.
To ensure AllState employs only the most qualified security guards, all candidates undergo a strict selection process. They must pass interviewing and testing from our senior professionals as well as rigorous physical testing. Our process gauges levels of physical strength, mental acuity, integrity, security proficiency and commitment and dedication to duty.
Quality Control as Way of Life
Allstate has built reputable long-term relationships with its clients and continues to be a leader in protecting professional manufacturing and industrial environments. Don't leave your security service needs in the hands of inexperienced guards that don't know what hazards and threats to look out for. Allstate security officers are experienced and skilled in protecting your industrial environment from theft, vandalism, personal attacks and disaster management challenges due to medical, fire or hazardous material.